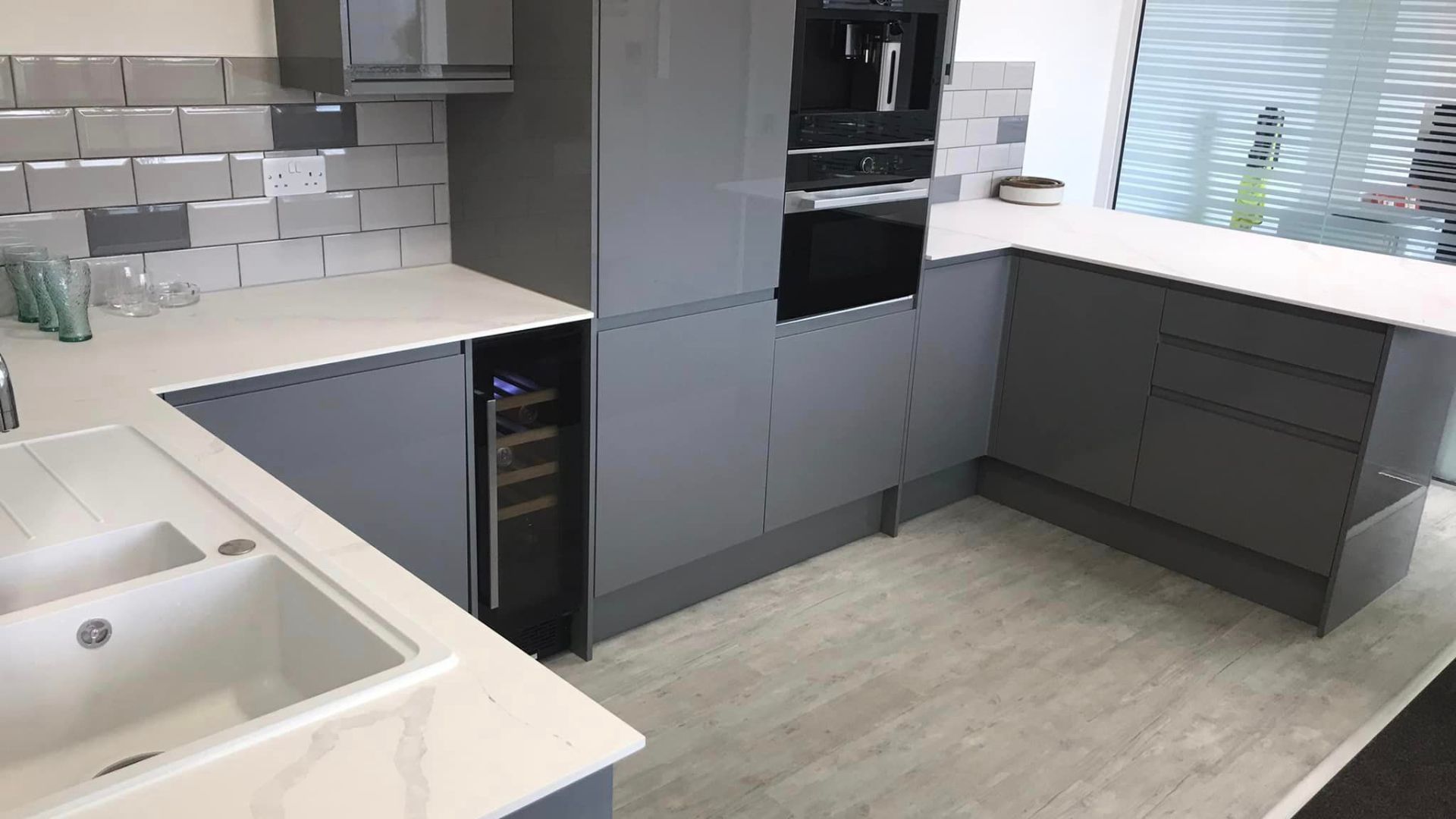 Our Services
Professional Kitchen Design & Installation Services in Portsmouth and Hampshire.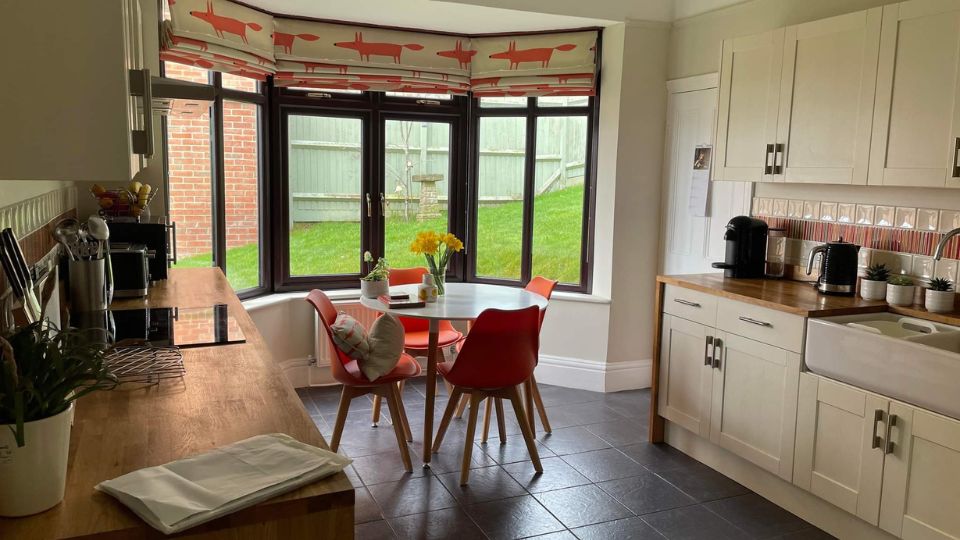 Kitchen Design
We're highly experienced in kitchen design, and we can provide you with a kitchen that will fit its surroundings like a glove. No matter what look you're aiming for, we can provide a design that meets your needs!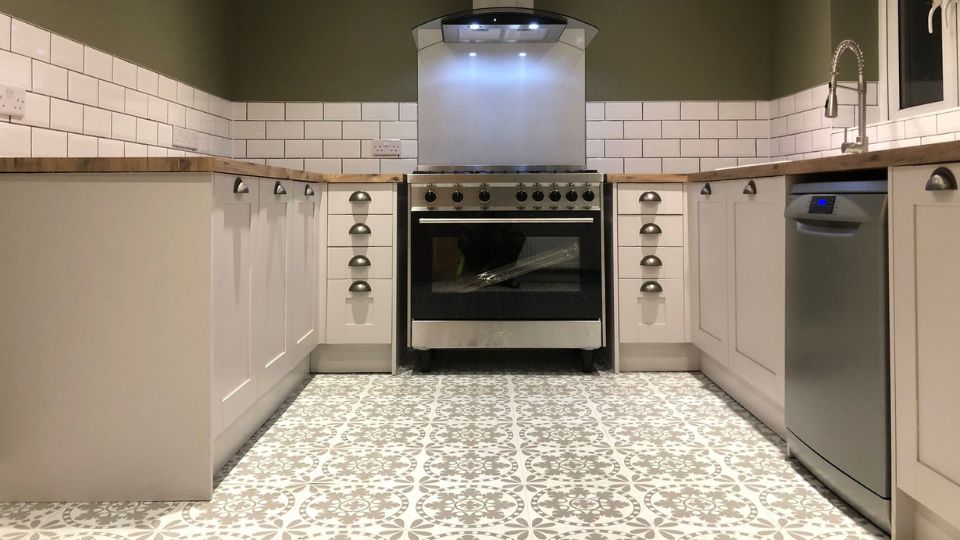 Kitchen Fitting
You can trust Portsmouth Kitchen Fitters when you need someone to work on your new kitchen. We have years of experience fitting new kitchens, and we'll put our skills and knowledge to work on your project.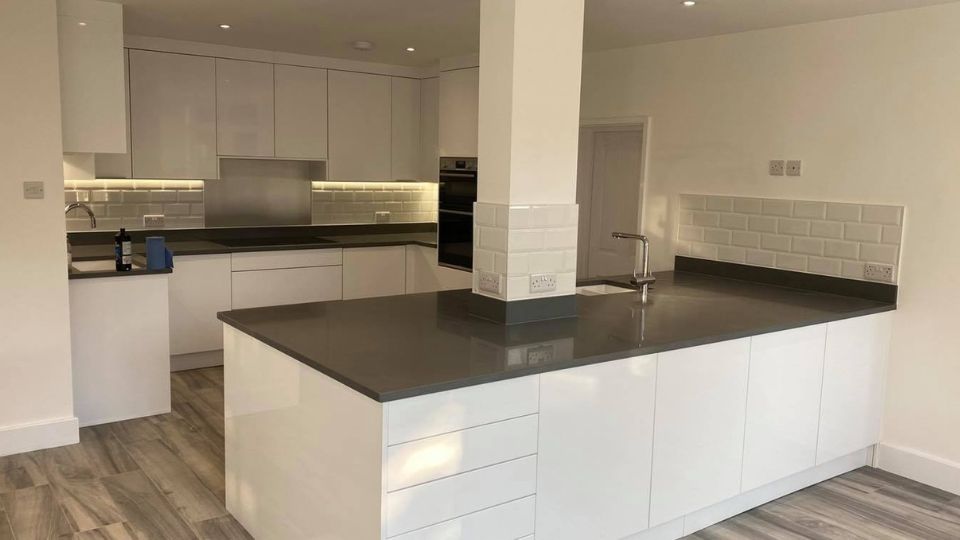 Kitchen Refurbishment
Has your kitchen seen better days? Give it a visual refresh while making it more functional than ever with help from the pros at Portsmouth Kitchen Fitters. By the time we're done, your kitchen will look as good as new!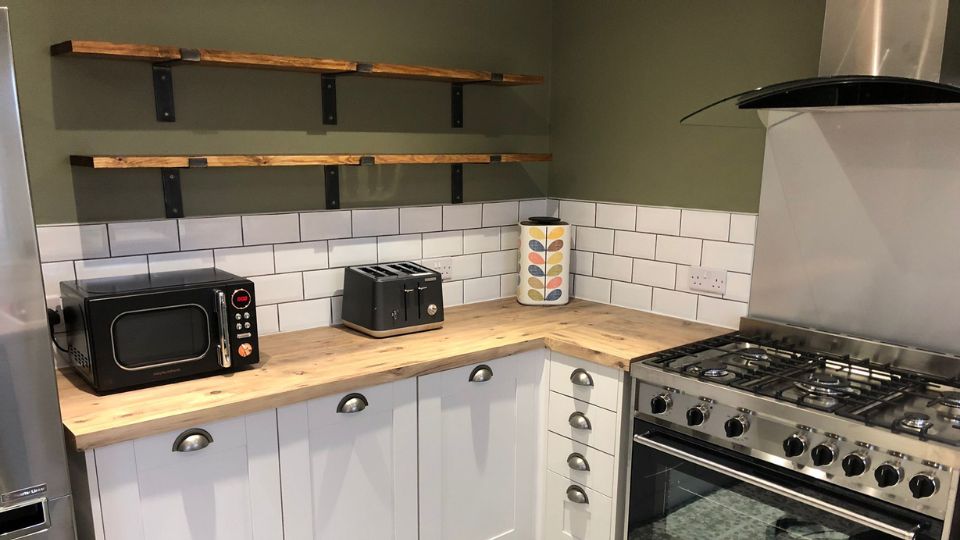 Kitchen tiling
Tile is a popular choice for kitchen floors and walls. We can install the tiling you're looking for, whether you want porcelain, stone, ceramic, marble, or another material entirely.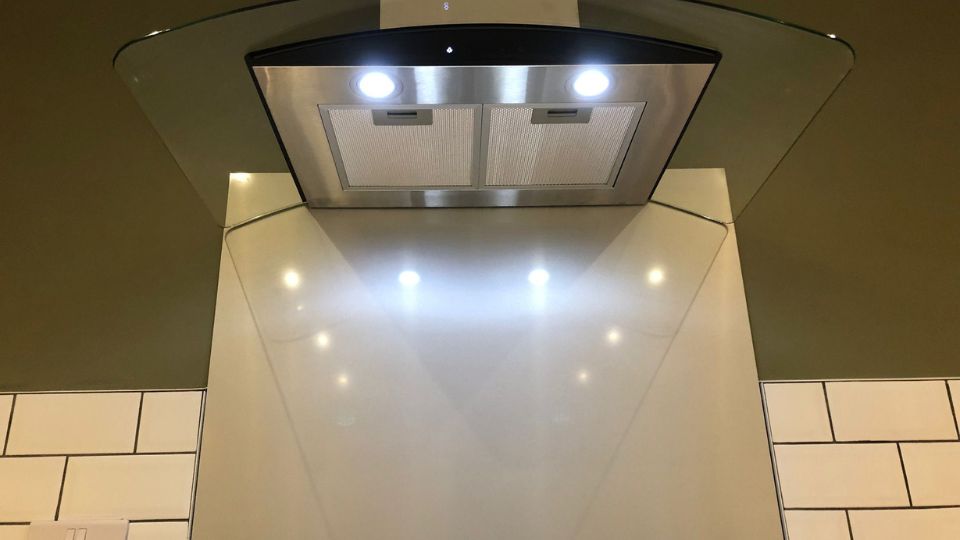 Kitchen Electrical
Between appliances, lighting, and everything else, electricity is an important part of your dream kitchen. Portsmouth Kitchen Fitters can do everything from relocating sockets to installing entirely new outlets.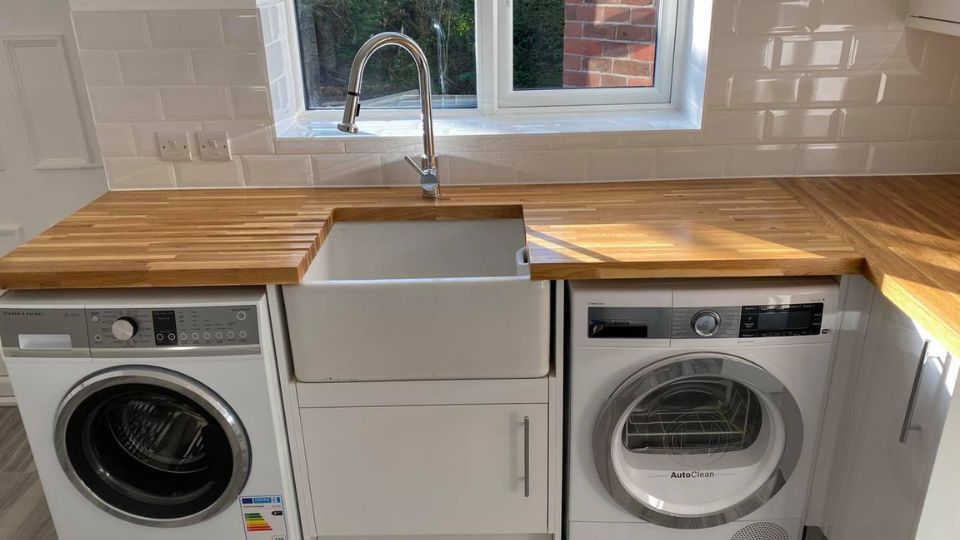 Kitchen Plumbing
Portsmouth Kitchen Fitters are qualified to handle your kitchen's plumbing needs, from sinks to washing machines nothing is too much trouble.
Get in Touch
Give us a call today on 02394311481